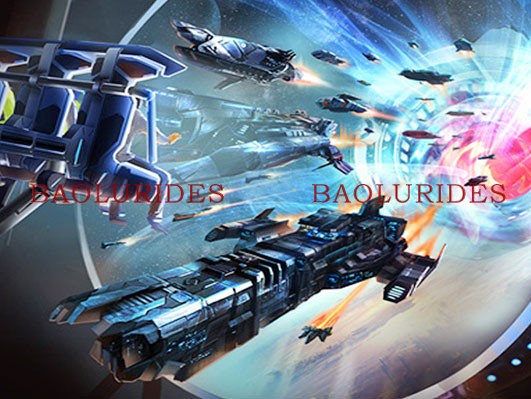 Dome Flying Cinema
Dome Flying cinema is one kind of large flight shuttle indoor entertainment ride. During take this ride, passengers ride on the dynamic flying chair, follow the set story line, suddenly passenger will switch form a real indoor theme space to the story environment( dome film).
chat online
Dome flying cinema gather modern top entertainment technology, dome film, dynamic hanging chair, real time live effect and stunt together. Passengers ride it, just like shuttle in the theme scenarios, the whole dynamic flying chair will change movement style with the set time, it will include flying, sharp turn, swing, jolt and so on. The real simulation of climbing, dropping, flying, passing through will lead passengers experience a dangerous, thrilling ancient war trip.
Dome flying cinema is a high-tech virtual entertainment ride which merges immersive dome imaging technique, naked eye special effects technology, dynamic simulation of riding technology together. When riding, passenger will be covered by diameter 15m dome, no need wear special equipment, sitting on the dynamic chair which can swing, go up, go down, dive and zero gravity, so passengers not only can enjoy the beautiful view and culture, but also can enjoy the immersive holy-wood movie.
54PDome Flying Cinema
Model:

BL-00

10

Item

Dome Flying Cinema

Code

BL-0010

Dome diameter

18m

Capacity

54P

Cabins

9 lines (9line*6P=54P)

Total Power

300KW

Drive power

260KW

Movie

2 movie

Running Time

8 Min

Projection

laser projection system

Inside space

21m*21m*20m

Area

At least 550m2

Dome screen

4K, Metal dome, 6 degree freedom platform

Experience index

5 stars

Stimulation index

5 stars
72P Dome Flying Cinema
Model

:

BL-001

1

Item

Dome Flying Cinema

Code

BL-0011

Dome diameter

20m

Capacity

72P

Cabins

9 lines (9line*8P=72P)

Total Power

320KW

Drive power

280KW

Movie

2 movie

Running Time

8 Min

Projection

laser projection system

Inside space

23m*23m*22m

Dome screen

4K, Metal dome, 6 degree freedom platform

Experience index

5 stars

Stimulation index

5 stars